Meet Our Staff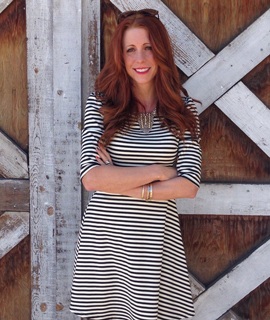 Amy - Owner
When Amy's children were just ages 1 & 2 she got the wild idea to open a women's resale shop. Now the AGAIN Shops in Downtown Eagle have been making closets happy since 2003. Amy loves to chat with customers, add her flair & vision to the shops, & cheer for her kid's sports. Never did she think as a former 4th grade teacher, that she would be in the resale biz, but she gives the credit to her family's support, terrific customers & God!





---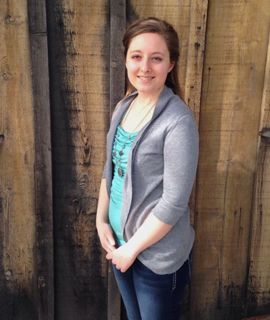 Rebecca - Shop Lead
Rebecca started working at Again in 2009. She oversees many 'behind the scenes' areas of Again, and we are so thankful to have her dedication and business mindset at Again Consignment. When she is not working, she studies business at the College of Western Idaho. In her spare time, Rebecca likes to read, cook, scrapbook, and watch football and NASCAR. She also loves photography and traveling.





---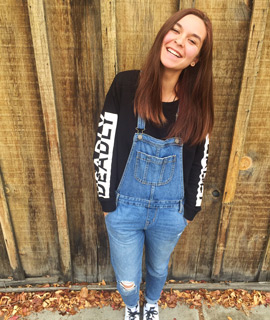 Raimey - Shop Assistant/Instagram tech - View Our Instagram Channel
Raimey started working at Again in June of 2013! She is the creative mind behind our store's Instagram! She is currently studying graphic design in college! Raimey has a passion for art, fashion and traveling! She also loves meeting new people and loves Jesus!





---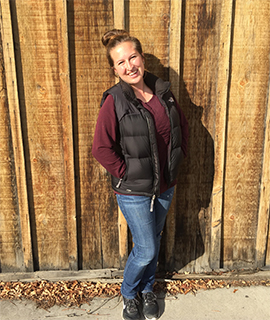 Jael - Shop Lead
Jael started working at Again in 2008 and it was love at first consignment. Her background is in environmental science but Again is her creative outlet. Jael loves meeting new people, helping add a unique flair to wardrobes and anything cat related!





---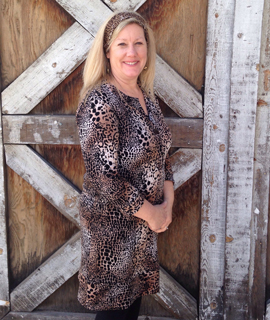 Julie - Shop Assistant
Julie moved to Star, Idaho in June of 2013 to be closer to her big brother. She worked as a florist for 16 years for a major grocery store chain in western Washington and enjoys being creative! She loves spending time over a great cup of coffee and helping women with their clothing needs at Again consignment. She has a heart for children with cancer as her son is now a 10 year survivor, and she participates in fund-raising projects.




---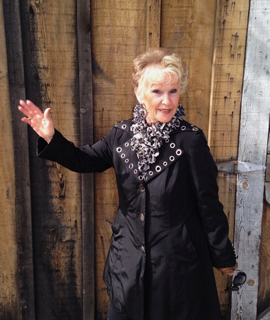 Char - Shop Assistant
Char started in August of 2012 as an employee of Again. She remembers the first day the shop opened. She was there shopping in 2003 and has been a regular since! She enjoys making 'Victorian' Silk lampshades, dancing, baking, ping-pong (she's good), and walking her two Shih-Tzus. She was happy to join the team at Again.....one of her favorite places to shop!




---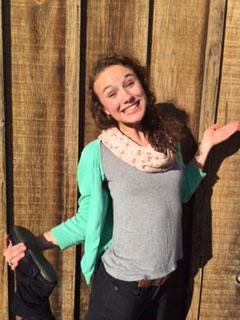 Kaylee
Kaylee recently graduated from high school and is attending Boise Bible College for an Intercultural Studies Degree. She serves in the Middle School ministries at Ten Mile Christian Church and thoroughly enjoys encouraging any kid she comes in contact with. She is a photographer in the making. She loves cuddling up on the couch with chai tea and a biography in hand, yet she is (mostly) an extrovert. She has hopes of serving the destitute and impoverished locally and around the world. She lives to spread the hope and love she has been given through Jesus Christ her Savior.
---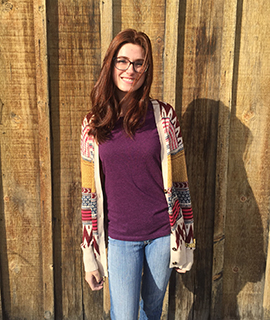 Summer
Summer is in college at CWI and is studying to be a book editor and publisher! Summer's dream is to own a used book store with her mom. She has a tuxedo cat named Turtle and she loves to read and white water kayak!
---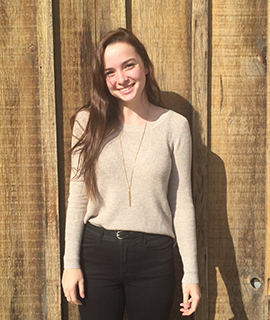 Grace
Grace Is 17 and a junior in high school. She loves to play volleyball and she plans on playing it in college. She loves animals, playing the piano and of course loves Jesus!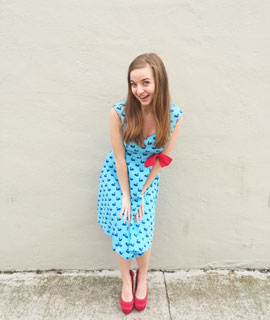 Elizabeth
Elizabeth started working for Again in 2013 and is a girly girl to the core. She enjoys gaining fashion inspiration from the places she has traveled while eating the amazing food on the way. In a nutshell: she loves coffee, dancing and most importantly, Jesus!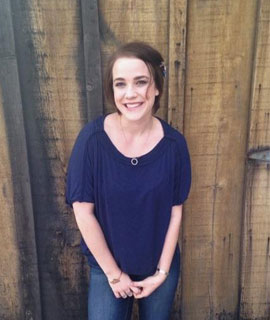 Beckie - Lead
Beckie started working at Again in 2012. She has a BA in English Literature and splits her time between Again and the Library! in downtown Boise. She can easily provide a stellar book recommendation or help you find the perfect outfit for an event coming up. Her favorite thing to do is curl up with a new book and a glass of Tullamore D.E.W. while looking fabulous in an outfit she picked from her closet made up entirely from Again merchandise.